Auto Upholstery
Our auto upholstery is the finest around with over 50 years of experience in the industry and we are still going strong.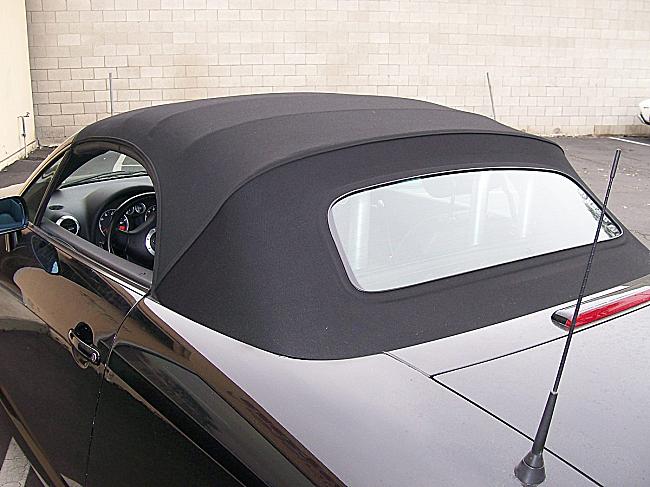 McLamb`s Upholstery has a variety of services that we provide to our community including:
– Headliner Replacement
– Custom Auto Seats
– Bus Seats
– Open Sun Tops
– Convertible Tops
– Accessories
– Auto Carpet
– MotorCycle Seats
– Golf Cart Seats
– Sun Visors
– Custom Covers
– Many Others …..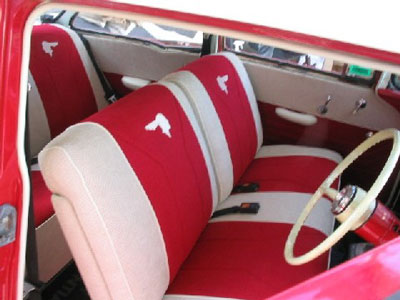 Our automobile upholstery has a fast turn around when required without compromising the quality of the interior reupholstery and restoration work carried out by our upholsterers, however this does affect the rate that we charge due to all of our sewers, cutters, cushioning/ padding fitters & fabric, leather & material fitters being allocated to your automobile.
We are the best in auto tops and upholstery in the area.