Furniture Upholstery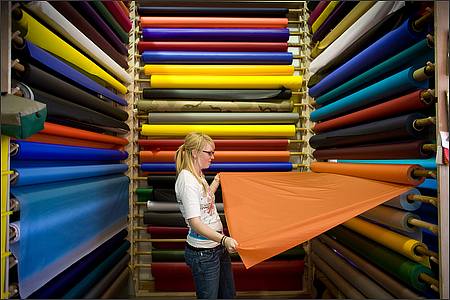 With over 50 years experience and a reputation based on recommendations and attention to detail with furniture upholstery, customer satisfaction is our main priority. We can reupholster all sorts of furniture including: chairs, armchairs, dining chairs, wing chairs, corner units, sofas, settees, stools, pouffes, benches, headboards and cushions. Anything including modern and traditional upholstery furniture types such as:
Antique Furniture
Reproduction Furniture
Modern Furniture
Custom Re-upholstery
Here at McLamb`s Upholstery, we have many types of fabrics and color IN STOCK. We want you to help us choose the right fabric for your furniture upholstery work before you leave to assure the job is done to your satisfaction. We use fabrics are top quality and rated as some of the best in the business.
Furniture Recovery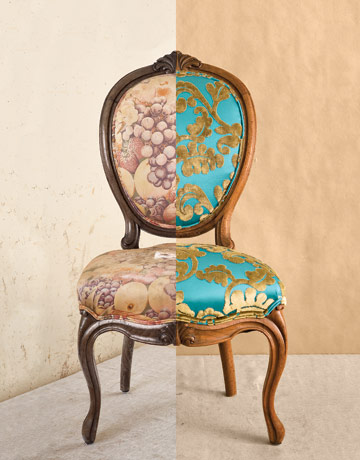 From vintage classics to modern contemporaries, whatever type or age, we can give your old furniture new life and a new look to match your lifestyle and setting.
Furniture Restoration
We can provide new cushions, interiors, springs and material as well as stripping down your furniture, repairing it and re-upholstering it.

Furniture Repairs
We can repair and rebuild your sofas and chairs from the frame. We can replace springs, repair framework and add extra support to joints and areas of stress using blocks and dowels ensuring the lifespan and integrity of the frame.  Examples of types of repairs we have done in the past include:
Booths
Bar stools
Chairs
Benches
Examining Tables
Dental Chairs
School Chairs
Fitness Equipment
Let us give your loved furniture a new look!